Reed Migraine Centers – Reed Procedure ® Blog
Read our blog to learn more about the Reed Procedure ® and the 4-Lead Procedure. Do you or a loved one suffer from severe and debilitating migraine headaches? Find out why Reed Migraine Centers is the right treatment center choice by attending one of our FREE webinars.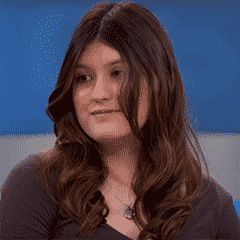 Emilie and her family describe her complete incapacitation due to frequent debilitating chronic migraines. Despite extensive treatment with top specialists, nothing helped and she was relegated to almost continually staying in her room with the lights out. Her parents...