Our Team
The Reed Procedure®: A Potentially Permanent Surgical Migraine Treatment
These are the people who make Reed Migraine Centers so special. They work tirelessly each day to provide compassionate care and assistance to our patients through each step of our migraine treatment process. Patient health and satisfaction are always their top priorities.
Please don't hesitate to reach out to our team members with any questions or concerns. They are passionate about helping our patients gain control of their migraines and restore their lives.
Cynthia K.
Office Manager
Janet L.
Director of Patient Coordinators
Jan F., RN BSN
Registered Nurse
Destini K.
Patient Coordinator
Sarah L.
Patient Coordinator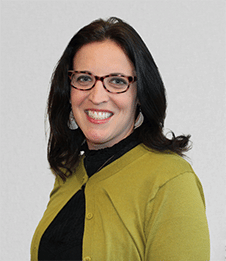 Leah M.
Patient Coordinator
Betsy S.
Patient Coordinator
Lauren S.
Patient Coordinator
Victoria G.
Insurance Coordinator
FREE WEBINAR
Learn more about the Reed Procedure®, watch patients describe how it restored their lives, and see if this treatment is right for you.