In the Media
The Reed Procedure ® : A Permanent Surgical Migraine Treatment
The founding physicians at Reed Migraine Centers have been treating patients with chronic migraines for more than 25 years. Invented by Dr. Kenneth Reed, The Reed Procedure ®, also known as the Omega Procedure under another trademark, is a revolutionary permanent surgical treatment for patients suffering from severe head pain. Over the years, Dr. Reed's work has earned notoriety among patients, the healthcare industry, and in the news.
Reed Migraine Centers' media library includes patient testimonial videos, footage from television shows, news reports, surgical migraine procedure footage, schematics, and much more. Anyone interested in learning more about this patented procedure are encouraged to view the media on our site. If questions still remain unanswered, we also encourage users to attend one of our free live webinars with a patient care specialist, who can answer any patient questions directly or offer suggestions.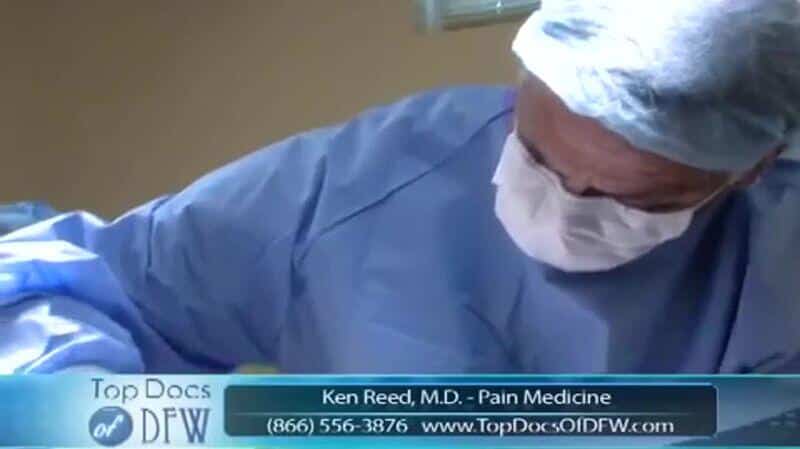 Get the Facts
Dr. Reed invited the Reed Procedure in 1992
Thousands of patients have been successfully treated
Documented 80-90% Success Rate
Most Experienced Neurostim Implant Specialists
Watch what patients are saying
FREE WEBINAR
Learn more about the Reed and Omega migraine procedure treatment options, and find out if the Reed Migraine Centers is right for you.