Patient Testimonials and Success Stories:
The Reed Procedure ® : A Permanent Surgical Migraine Treatment
Although patient testimonials and experiences are unique, many of our patients have benefited greatly from The Reed Procedure ®. We invite you to listen to their success stories as there is no better way to find out how you might respond to our treatment program than to connect with someone who has been through our migraine treatment process. Listen, consider, and sign up for a free webinar or give us a call. We will evaluate your medical history with you and discuss whether or not you are a candidate for the revolutionary Reed Procedure ®.
Patient Ambassador Program
Watching our patient testimonials only scratches the surface for understanding how much our implant has helped hundreds of patients control their migraine headaches and restore their normal lives. Dr. Reed believes that it is valuable for potential new patients to hear about The Reed Procedure ® from other patients directly, so Reed Migraine Centers offers to new patients the "Patient Ambassador Program." Most patients who have already had the implant are more than happy to meet with other people to tell them their personal story. To learn more about this program, please attend one of our live webinars.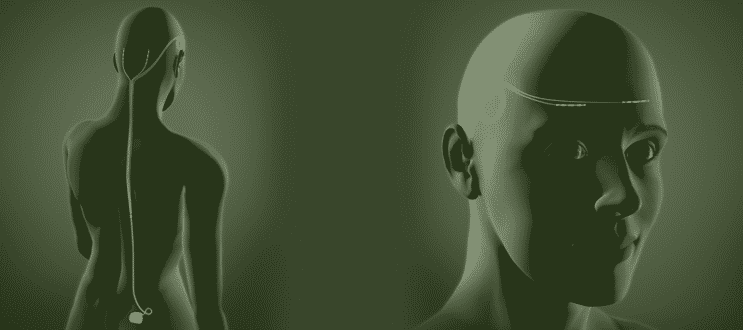 FREE WEBINAR
Learn more about the Reed and Omega migraine procedure treatment options, and find out if the Reed Migraine Centers is right for you.