Free Patient Webinars – Are You a Candidate?
Inventors of the Reed Procedure ® : A Permanent Migraine Solution
Reed Migraine Centers offers two options for viewing or attending one of its free webinars: attend a live webinar or view the on-demand webinar. Learn how Dr. Reed's teams literally invented the current standard neurostimulator surgical procedures for migraine — the Reed Procedure and other Peripheral Nerve Procedures. At the webinar you will learn how the therapy works, the safety features, and how it's capable of dramatically controlling headaches and restoring lives. Dr. Reed and his partner physicians have now controlled the headaches and restored the lives of hundreds of patients of all age groups over the past 20 years.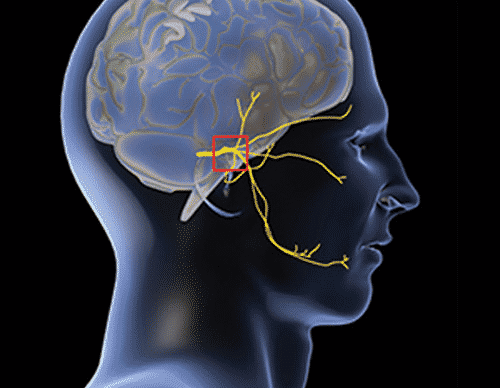 During any of our free webinars, Reed Migraine Physician Specialists will discuss the following topics:
Dr. Reed's invention of the Reed Procedure
Documented 80-90% success rate
Many patients report excellent to nearly complete migraine relief
Eliminates or markedly reduces medication need
Restores normal lifestyle
Confirmed in over 100 medical research papers
RMC's experience as most (longest) experienced implanters