Reed Procedure ® : Documented Success for Hemiplegic Migraine
The Reed Procedure ® is now available for those patients suffering from Hemiplegic Migraine. A small surgical implant placed just subcutaneously has been repeatedly documented successful for both the severe pain, as well as for the associated stroke-like symptoms, in this malady.
Joan's Story : Devastating Hemiplegic Migraine Finally Under Control
Joan's life was completely devastated by her debilitating Hemiplegic Migraine. She suffered from near-daily incapacitating migraines, accompanied by frequent hemiplegic (stroke-like weakness). Following her Reed Procedure ®, Joan's life was fully restored. A smile never leaves her face now, as she describes virtually complete relief from both the migraine pain, as well as the severe weakness episodes. She is back in charge of her life, and she definitely lives life to the full. On an office visit several months after her procedure, she was happy to report that she had just returned from a zip-lining trip to Canada. She could never have done that before.
Free Patient Informational Webinar
Learn more by watching Reed Migraine Centers' free online webinar.
Free Consultation Available
If you feel you feel you may be a candidate, then we encourage you to schedule a complimentary initial consultation (either in-office or by telephone) with a Reed Migraine Centers' Specialist.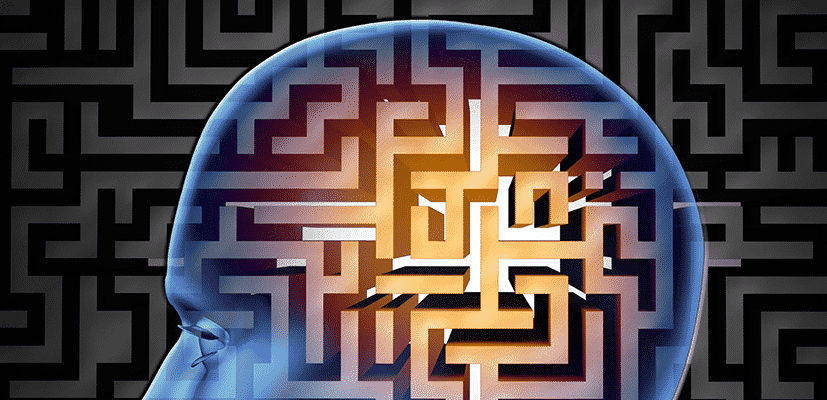 FREE WEBINAR
Learn more about the Reed migraine procedure treatment options, and find out if the Reed Procedure is right for you.