Reed Migraine Center Locations
Reed Migraine Centers has partnered with other physicians and facilities in locations across the United States to make the Reed Procedure ®, The Omega Procedure, and the 4-Lead Procedure more accessible to migraine sufferers. Reed Migraine Centers is headquartered in Dallas, Texas. Each facility has different hours and is lead by a partner physician that is trained, skilled, and experienced with performing the Reed Procedure ®.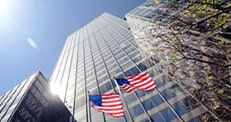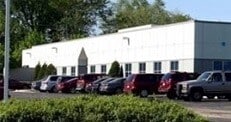 FREE WEBINAR
Learn more about Reed and Omega migraine treatment procedure options, and find out if the Reed Treatment Center is right for you.